We are a medium-sized company with currently about 100 employees at two locations.
We have been producing profiles and tubes made of PVC and its substitutes for over four decades at our production site Herborn, and in Friedewald in East Hesse since 1994. Numerous industries have since been supplied with quality profiles from our company.
If you have any questions concerning plastics processing by extrusion, we will be pleased to help you.
We have the ideas.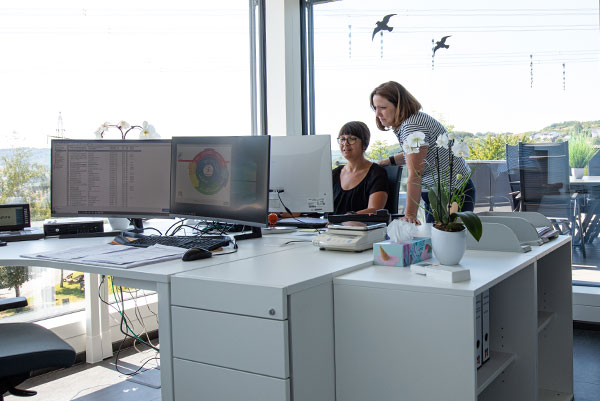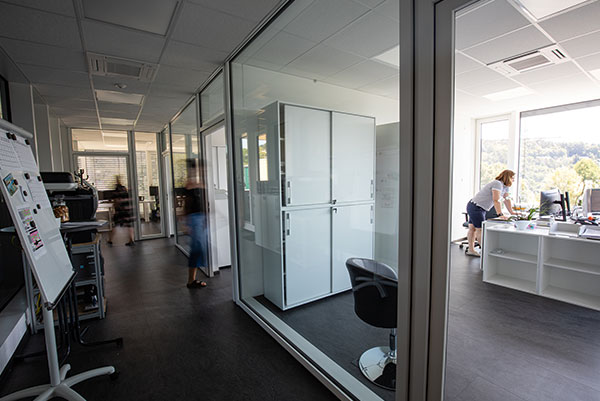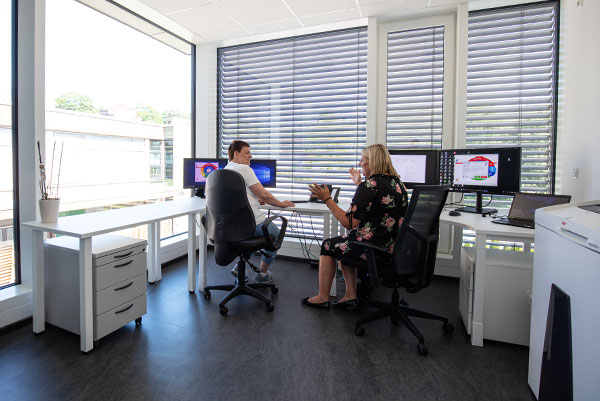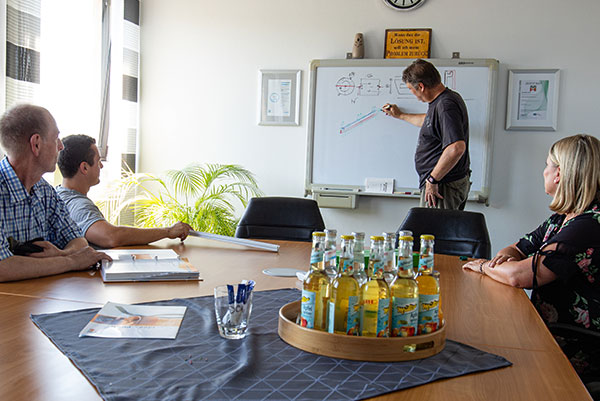 At our production site Herborn, we offer 20 extrusion lines in various sizes for the production of various plastic profiles. In order to solve the individual problems of our customers satisfactorily, we have our own toolmaking shop.
An internal welding shop can also be used to assemble rings or frames.
Our strength is individual customer service from design to series production.
A quality management system certified in accordance with DIN EN ISO 9001:2015 guarantees the continuously high quality of our products and processes.
Our company in Friedewald has ten extrusion lines
for the production of various plastic profiles.
The focus here is on the production of large-volume TPE, as well
as hard and soft PVC profiles.
In our production facility in Friedewald, we have a state-of-the-art, fully automatic machining centre. This offers us the possibility to customise profiles (drilling, milling, sawing and punching).