Construction + toolmaking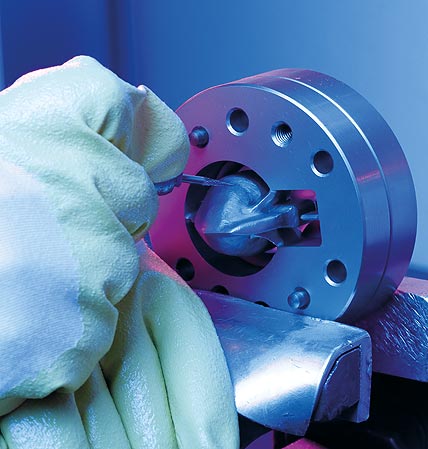 The production of plastic profiles requires expertise, knowledge and many years of experience. An optimal tool will later guarantee a smooth production process with consistently high quality values.
We have a modern toolmaking workshop with several CNC-controlled wire erosion machines and are therefore able to realise profiles in accordance with your drawing in the shortest possible time. After tool completion,
we provide you with samples for trials and test purposes.
Once approval has been given, series production can begin within a very short time.