Consulting and development
We enthusiastically tackle complicated customer requirements when it comes to the production of plastic profiles. The requirements are very diverse and demanding. This is what motivates us to constantly develop and do our best to find tailor-made product solutions for every customer and to reliably implement and manufacture them.
We develop your products based on samples, sketches or drawings.
Our own development team combined with our in-house toolmaking department makes this possible.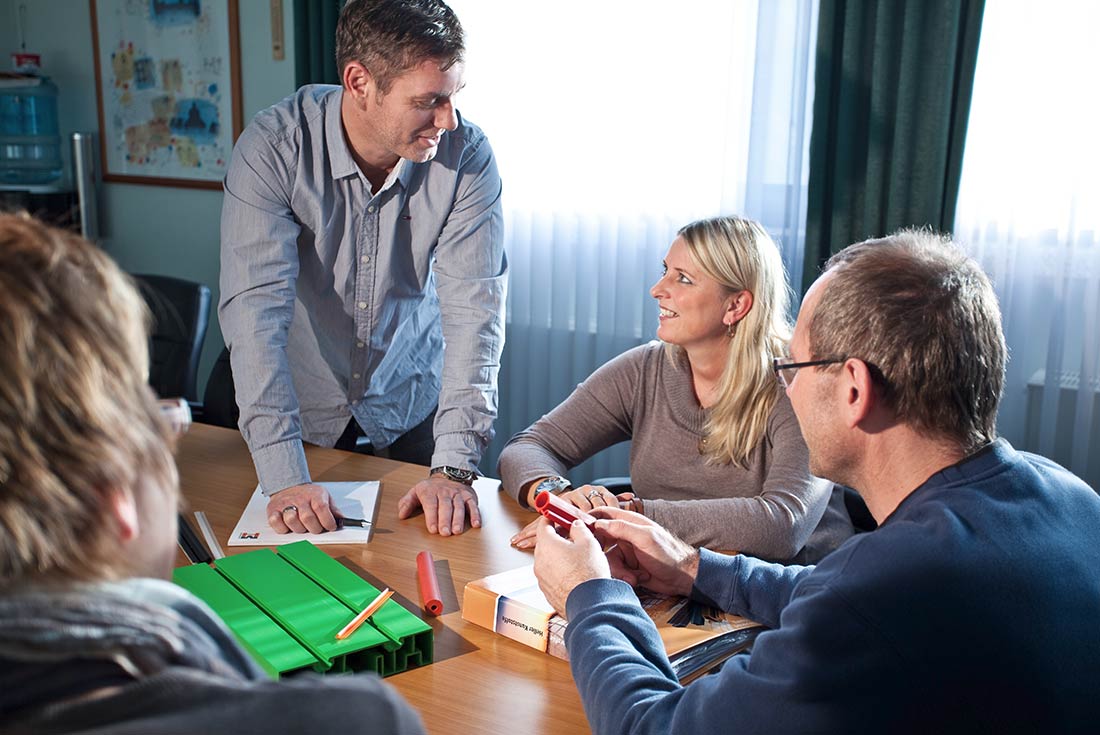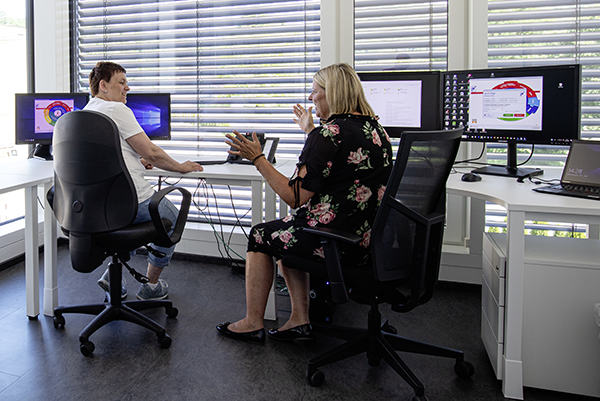 Different plastics (including PVC-U, PVC-P, PP, ABS, HD-PE, LD-PE, PA, TPU, TPV, TPS, EVA) are processed into high-quality products on over 30 extrusion lines in Herborn and Friedewald.
With a great deal of experience and technical expertise, we are also happy to meet your product requirements in the specialised field of plastic profiles.
Quality and certification
The precision and quality of the products in the
"Manufacture of plastic products by extrusion process and toolmaking"
field has been certified by DEKRA ITS Certification Services within the framework of DIN 9001:2015
and is subject to an annual monitoring audit.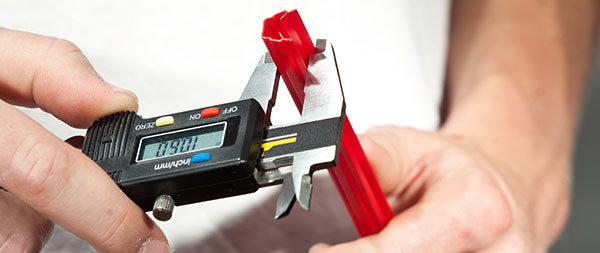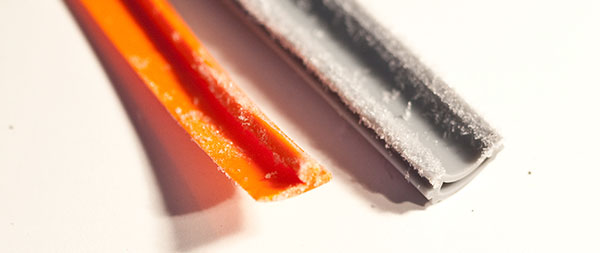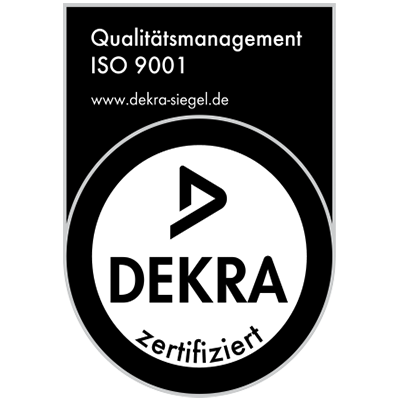 Besides the common extrusion types and the combination of two hardnesses in one profile, we also offer the processing of special materials with the following properties:
UV-protected
Treated with fungicide
Sliding coating
UL 94 V-0 listed
antistatically equipped
Our profiles can be delivered to you either as fixed lengths or as rolls. We also fulfil a wide range of assembly requirements:
Stamps
Drilling
Imprints
Adhesive and velcro tapes
Stretch protection
Profiles welded to rings or frames
Milling cuts
Brush feeding